Next Release:
Issue #7
November 2017
Submissions Period:
Always Open!


For general inquiries:
info@phantaxis.com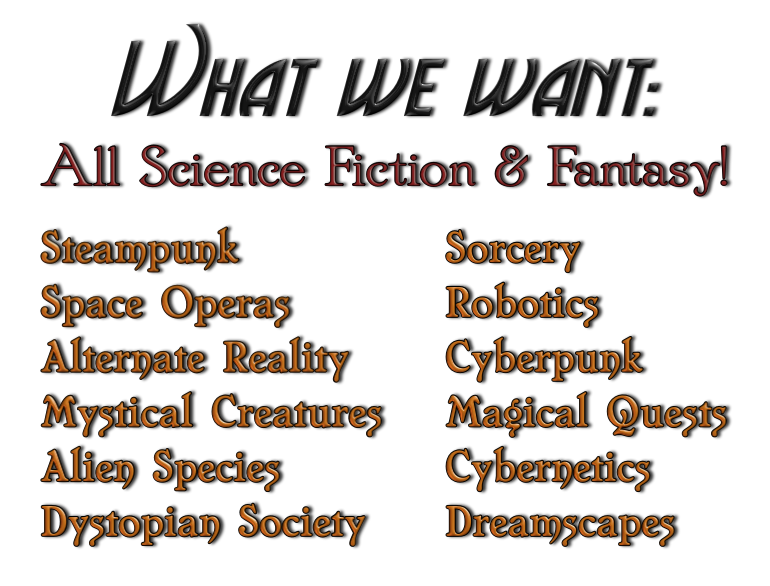 We accept original previously unpublished short stories.
Submission E-mail:
submissions@phantaxis.com
E-mail To:
submissions@phantaxis.com
For all: Stories / Artwork
E-mail Body:
• Full legal name
• E-mail address
• Mailing address
• Pseudonym / Alias (optional)
• Biography (optional - 100 words max.)
Short Story Attachment:
• 1,000 to 15,000 words
• Format: .txt .rtf .doc .docx
• Do not paste story into e-mail body
Artwork Attachment:
• Only .PNG or .JPG files will be accepted
• Dimensions: 1,500+ pixels on short side
• Files must be less than 10mb in size
Submission Agreement:
By e-mailing your short story or artwork to phantaxis.com, you confirm that you have read the submission guidelines.